Go back to: Home


Starting NPC
NPC: Segho
NPC Location: Flaris - Leren Mountains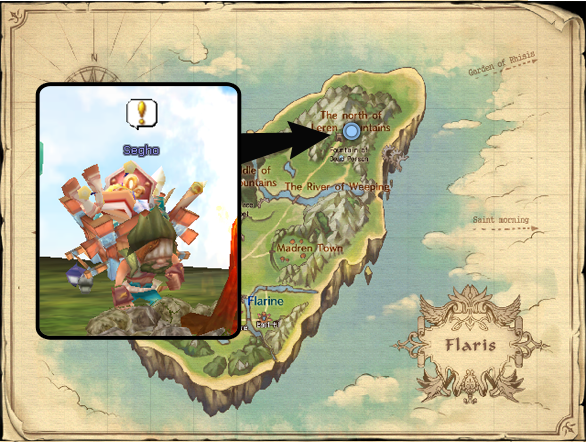 Trolololol
NPC: Segho
Quest Level Requirement: 175
Reward: 20 Mazey Quest Chip .
Quest Dialogue:
"Would you like to do the easiest Quest ever for a lonely traveler?"
"All you have to do is press Alt + f4 right now and you will complete it. Did you do this yet?."

"Fine... Collect 1 Twinkle Stone from an Aibatt. You will find these monsters just outside of Flaris."
"Thank you I had a good laugh, tell your friends but don't tell them what to do :3"